Germanium Power Pad 187
Maximum Thermal Resonance Effect
The Germanium Power Pad 187™ is a waterproof cover for your Biomat made with 100% cotton and germanium. Germanium is similar to silicon and share many similar properties. The Germanium Power Pad 187™ is sweat resistant and bacteria resistant and helps protect your Biomat® from moisture and odors.
Germanium naturally emits far infrared rays and negative ions. When heat is applied to germanium oxide (GeO2), a large amount of radiant heat, far-infrared rays, and negative ions are emitted.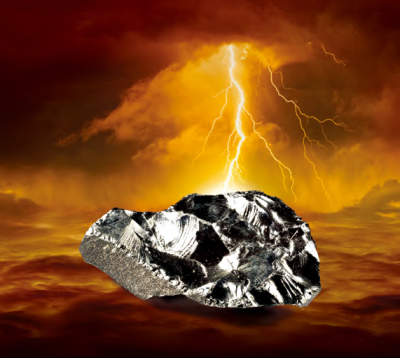 Germanium ion particles penetrate into the body and perform various beneficial functions.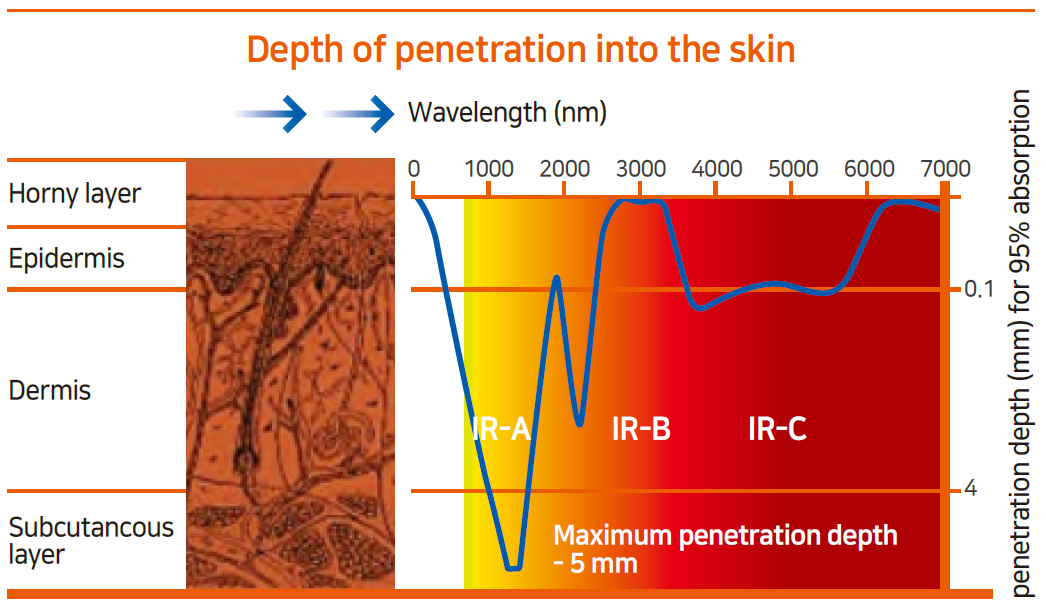 When germanium ions come into contact with human skin, the ions penetrate into the skin along with far infrared rays. It penetrates the subcutaneous tissue and capillaries, activates the electrons in the blood increasing natural healing power.